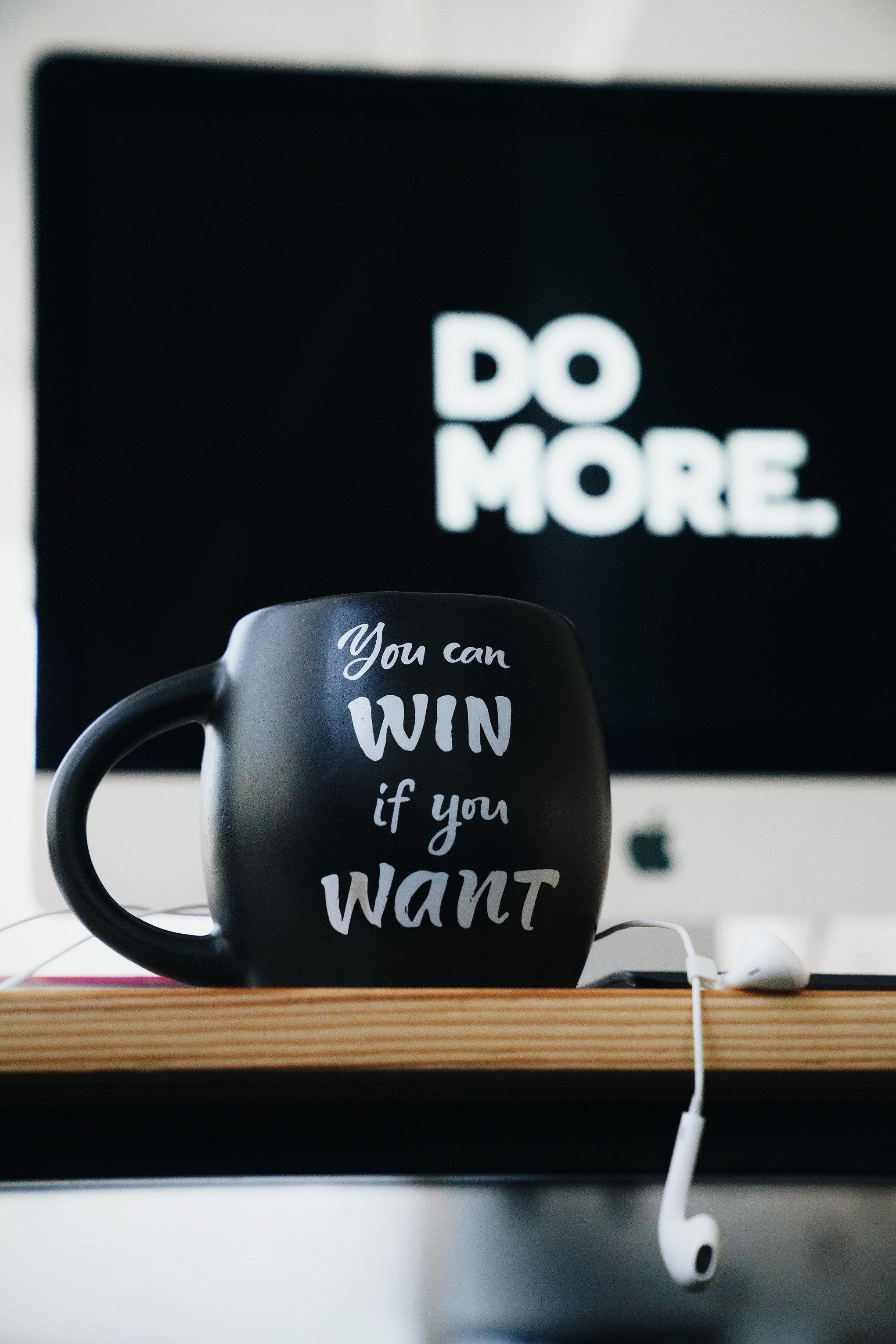 Dedicated to Your Success
With over 20 years experience we focus on making customers' businesses thrive by helping Australian small business get on with the job.
As a small business also, we know it is hard to get all the jobs done that are on the TO DO list.
DELEGATE some of your tasks to us.
Pay only for the time used to complete the task.
NO Superannuation
NO Holiday pay
NO Sick Leave
No Contracts
Whether you require administrative assistance, marketing, social media help, technological know-how or strategy planning, WebTinker is available to help small business owners ramp up your output.
 
Need A Hand?
 
Add a virtual assistant to your staff. Delegate off some jobs on that never-ending list!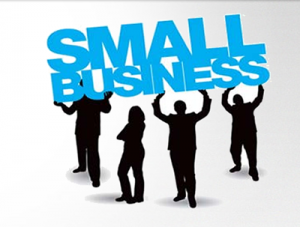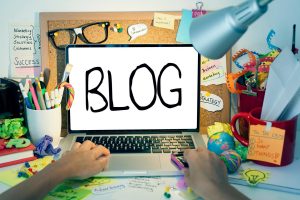 Online Marketing
There's blogs, paid ads, and a number of other ways to get your message out to the masses.
Google Adwords can be cost effective if used the correct way.
Blogging is something many small businesses find too time consuming to fit into their busy day. Do you need to blog anyway?
Landing pages for lead generation and sales funnels will help drive new customers to you and can make your existing clients rave about you creating Word Of Mouth advertising.
Offline Marketing     —–     Inboxes are full!
We'll create a plan for you that also reaches customers offline.
WOW them with customer engagement. Database management and CRM software can be used to ensure you connect with your customers.
Newsletters, info sheets, proof reading, admin assistance, research analysis, editing, data entry, invoicing are a few of our services.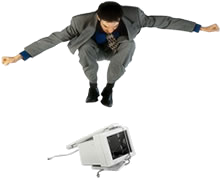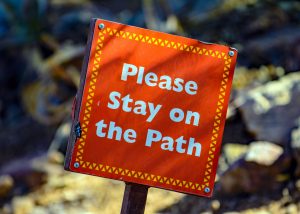 Social media is an excellent place to market your business. Combinations of different platforms can be used.
Go where your customers are – social media opens the communication with your potential and current customers. Scheduling social media posts and making the eye catching graphics can be time consuming.
Keeping on top of your reputation management on social media is another important aspect. Not everyone is overwhelmed by your awesome service and that one disgruntled client may knock down your rating but there are ways to bounce back.
How about video marketing? Let us know how we can help.