We look forward to hearing from you with
any general questions or requests about our services.
What others say about working with WebTinker ...........
Kylie started out working with us in 2013 on an excel spreadsheet. We have moved on from that where she has become an integral part of our business. Her knowledge and assistance in the tech world helped us develop an APP, ecommerce website and CRM. Her attention to detail has saved us hundreds of dollars. If you are lucky enough to find WebTinker then you have found someone who will offer you honest and reliable help with your business.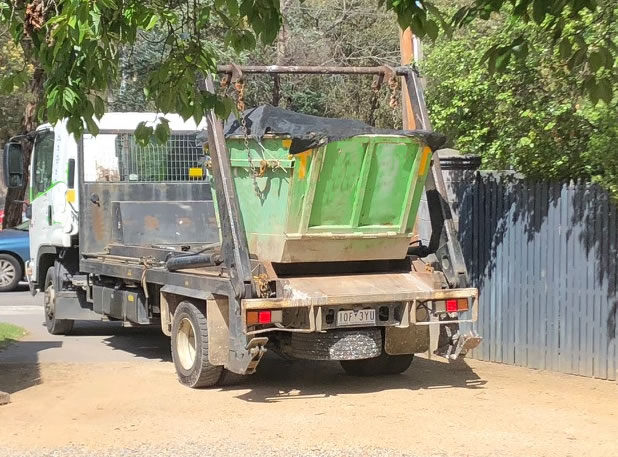 I'm a young start-up entrepreneur. Kylie's accountability sessions have been so good at keeping me focused on my goals and not getting distracted. My business is still a "work-in-progress" but Kylies years of experience helps me know I am not wasting time and only working on the tasks that I need to make my business take-off.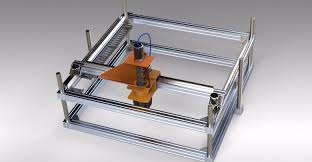 I am a working mum with an IDEA. Kylie has workshopped with me and helped me pull apart the idea and it's now turning into a reality. It's so exciting but also daunting. Kylie's knowledge of start-ups – domain, website, blah,blah was made simple when she explained it. I have now got my products being sourced overseas, am looking at APP development and Government Grant information.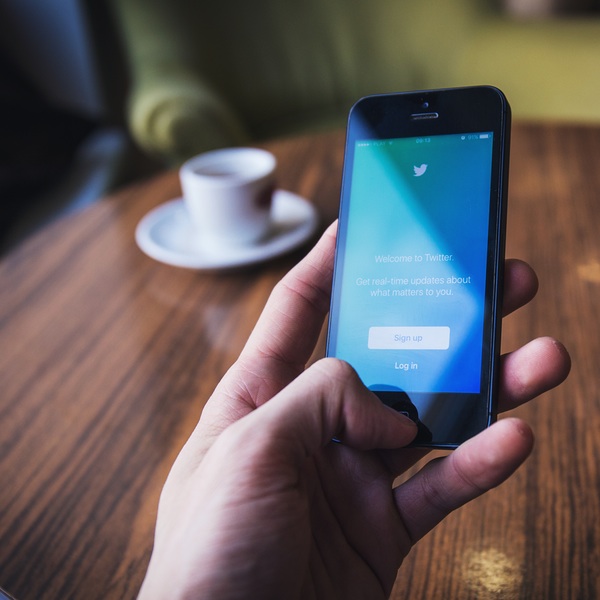 Allison P
Health Industry
I have worked with Kylie for over 10 years. She has helped my Gym Studio expand and ensures I have all my goals with measurable KPIs. My clients benefit from all this. I have a high retention rate and I know that it's because Kylie keeps me accountable and is my "super admin" assistant. If I could have her work for me 24/7 I would!
My husband and I run a small building company and our website was terrible – we knew it but had no time to fix it. Kylie's explanations of what was required were simple and straightforward. She improved our website content and helped with our social media. We are a regular client now.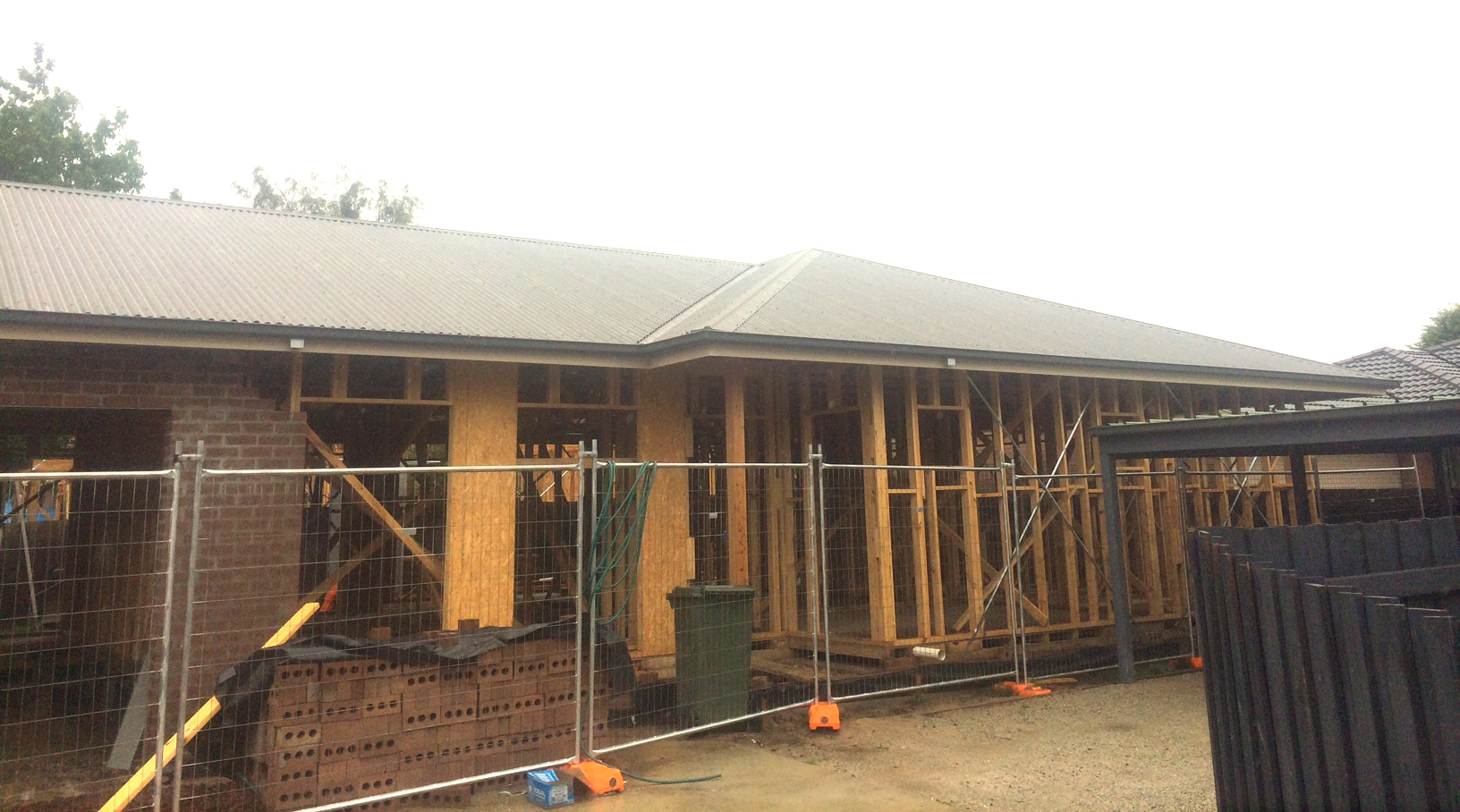 Mel and Mick S
Building Industry
I have run an auto service workshop and Kylie helps with all the Admin and our website and social media. I provide the basic information I want included and then she makes the blog posts and has done a few ebooks for me. My clients think I'm very organised and appreciate the information the blogs and ebooks give them. Kylie helped us work out how to run our "industry specific software" so we can SMS our clients. Our regular appointments are a must to keep me organised and making sure I provide top level customer service to my clients.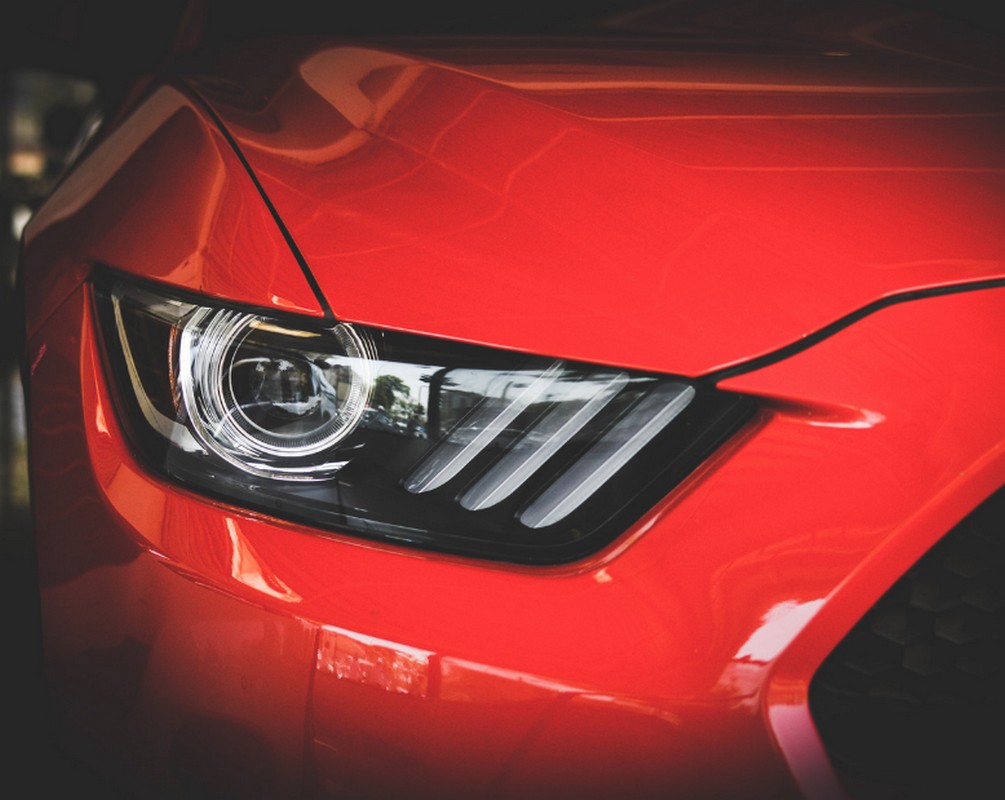 Nick M
Automotive Industry